Transparent Back Cover Skin for HTC 10
Available only for
HTC 10
Content
1. Back cover skin
2. Cleaning Kit
How to install hairline back cover skin
00:24 - Will it remains paste on phone after peeling off the back cover skin ?
02:20 - What come with bumper case this time ? (the latest info on selling page should prevails)
03:08 - How to install middle part of back cover skin
05:22 - How to install upper and bottom part of back cover skin
Photos
Straight Line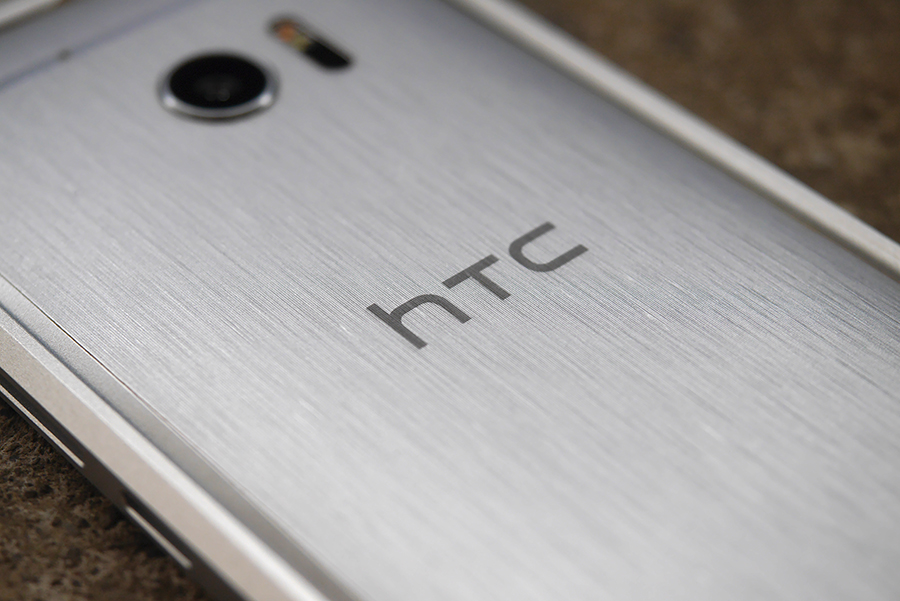 Cross Line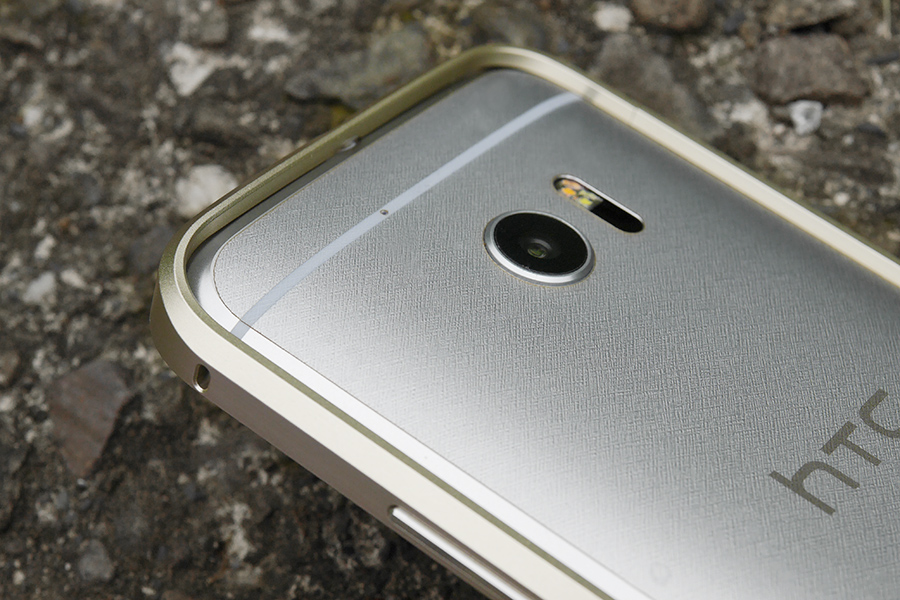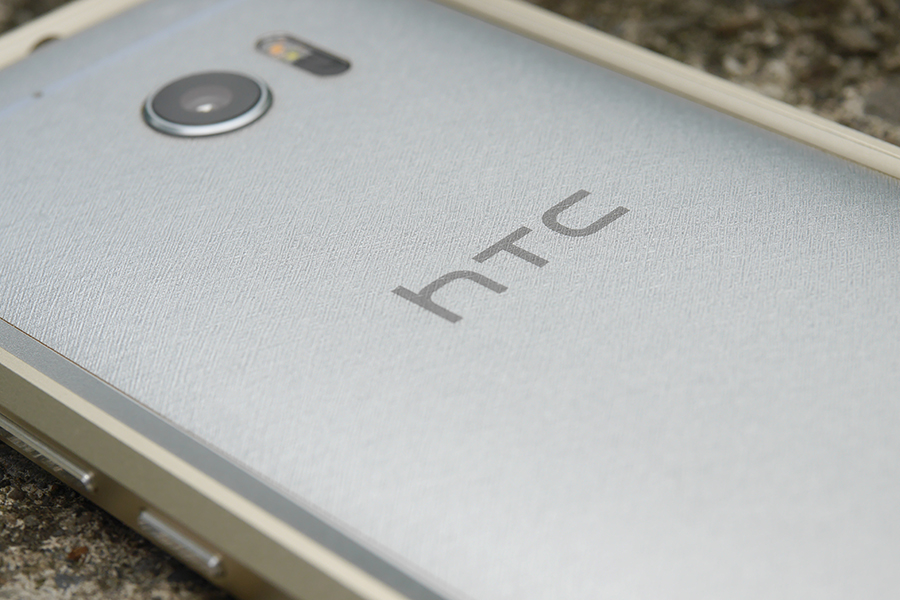 Matte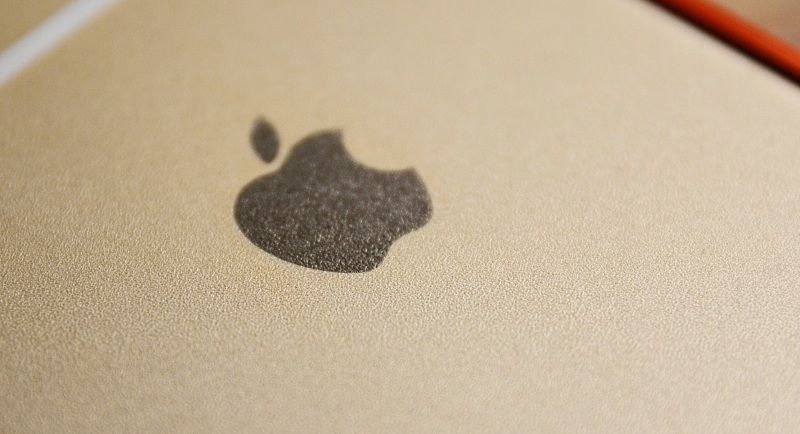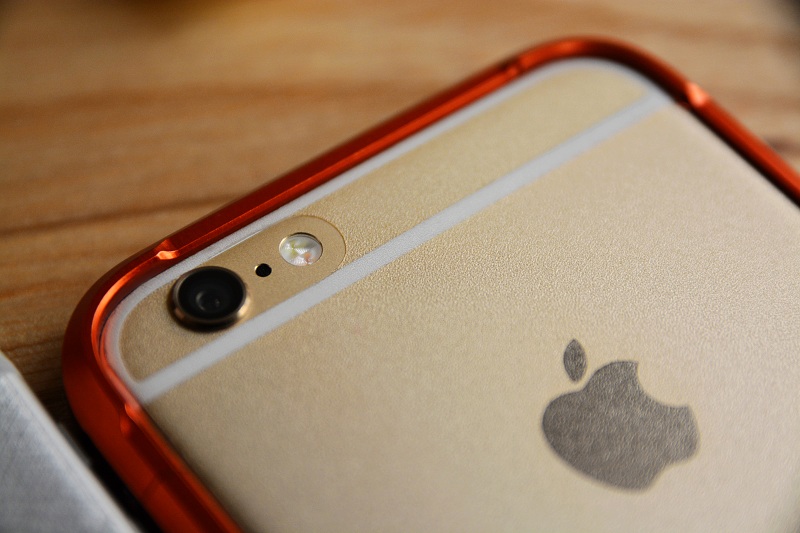 Diamond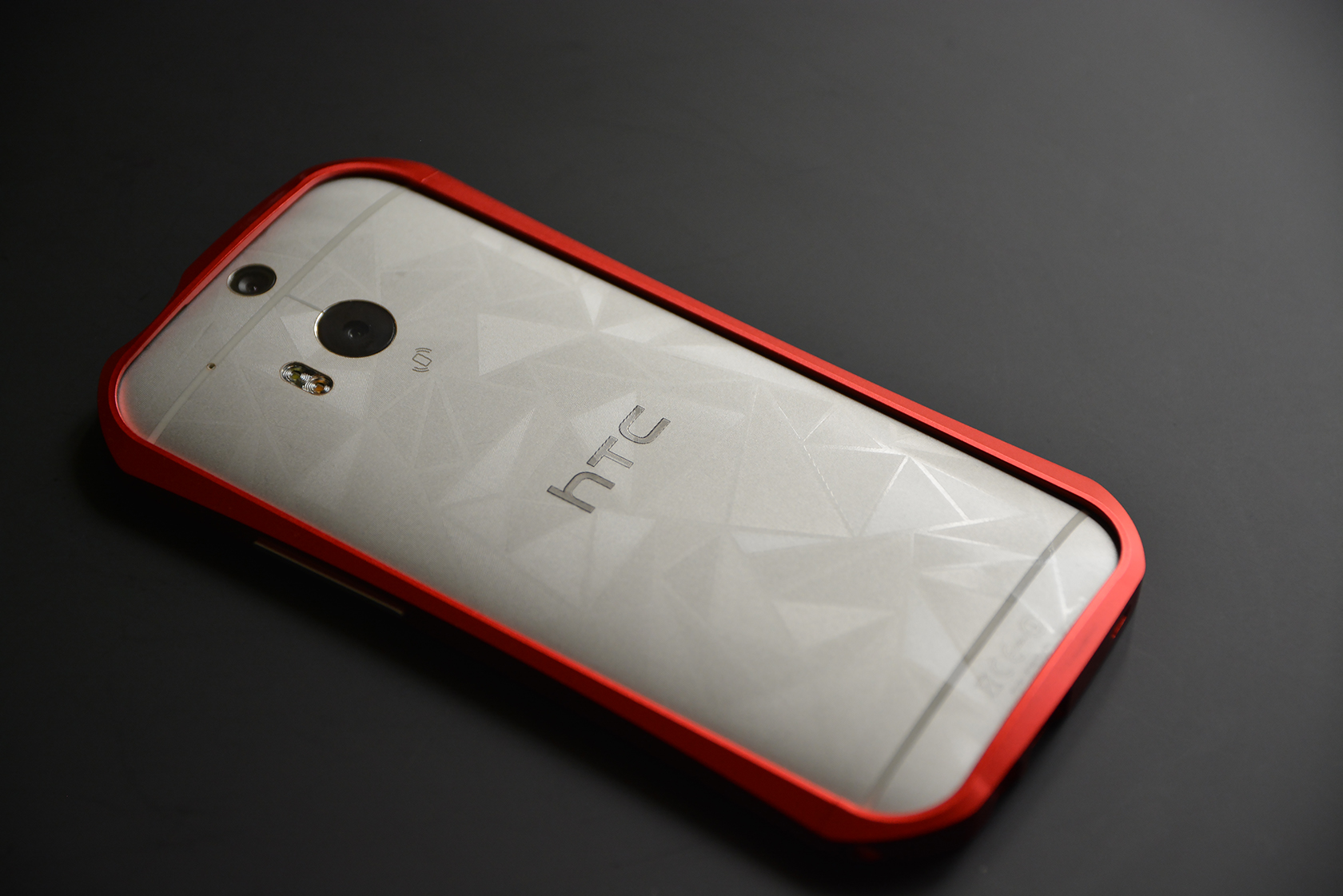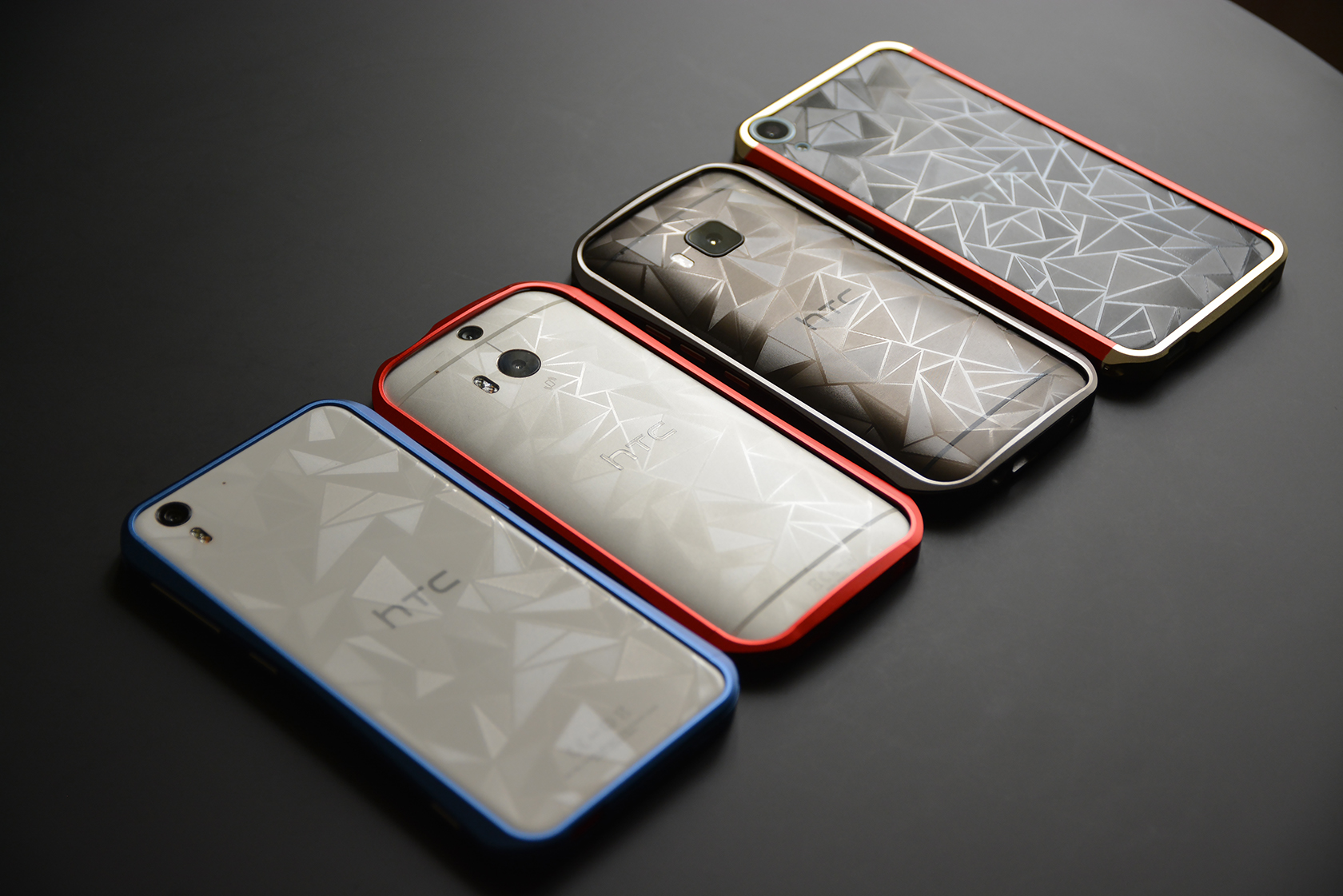 Carbon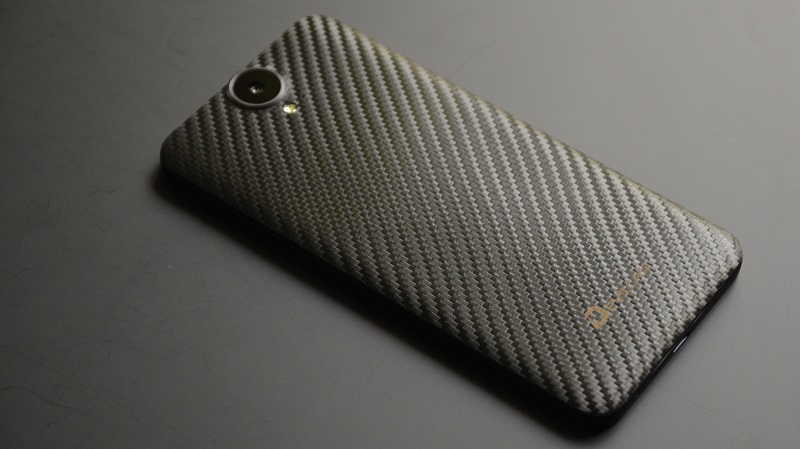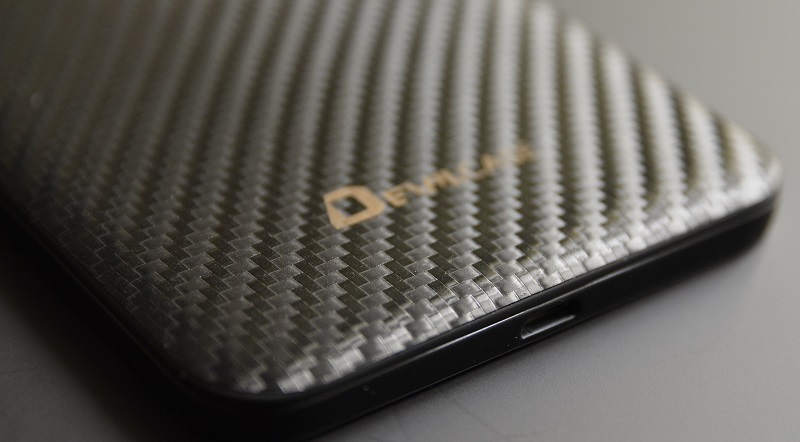 Installation
1. Put the phone on anti-slip pad.
2. Use Alcohol pad to wipe the back of phone gently and use DRY cleaning pad to dry all the fluids.
3. Use dust cleaning sticker to remove dust from the back of phone.
4. Peel the back cover skin off till the bottom of holes for lens and flash light. Don't peel it too much.
5. Bend the based layer backwards and press to settle it.
6. Try to match back cover skin with phone. Aim those holes then make sure that it's straight.
7. Press the upper part to settle it if you are sure about the position.
8. Use the card and the side with cloth to smooth from top to the end at once.
9. Press the edge of back cover skin to settle it better. You can even use hair dryer to heat it.
10. Done.
---
We Also Recommend
---